9ARC
9 Core Art
Although next year timetables are yet to be finalised, course selection is now finished. Any changes to student courses will now take place in January.
Course Description
Teacher in Charge: Ms T. Farrant
Through this course students will continue to develop their understanding of the ever growing visual world around them. Students will be introduced to the art fields of Photography, Sculpture, Printmaking, Painting and Design and have the opportunity to develop ideas in response to personal investigation and the study of artworks.
.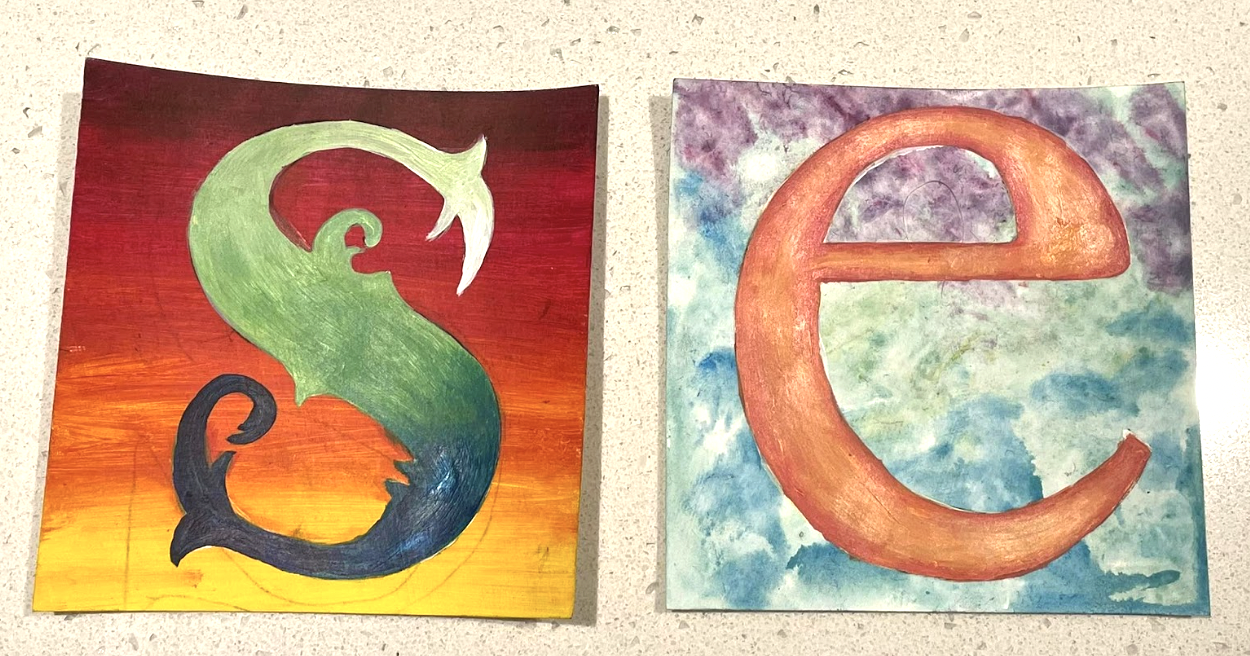 Course Costs and Equipment/ Stationery requirements
The Year 9 Art Core course cost is $20 this is the Take Home Contribution. Students taking this course will produce products that will be taken home and therefore will be asked to pay $20 for the cost of materials.
Description
Type
Value
Take home contribution
Non-Voluntary
$20.00
$20.00
Pathway
Disclaimer
We aim to enable every student to have the course that they prefer, however, some courses have limited places or pre-requisits that may restrict the student's choice.